How Mockfire Works
Streamline your workflow with Mockfire - Anytime, anywhere, from any device.
Collaborate on social media content with your team
Come up with ideas, share sources of inspiration and work together with your team to refine and perfect your social media content.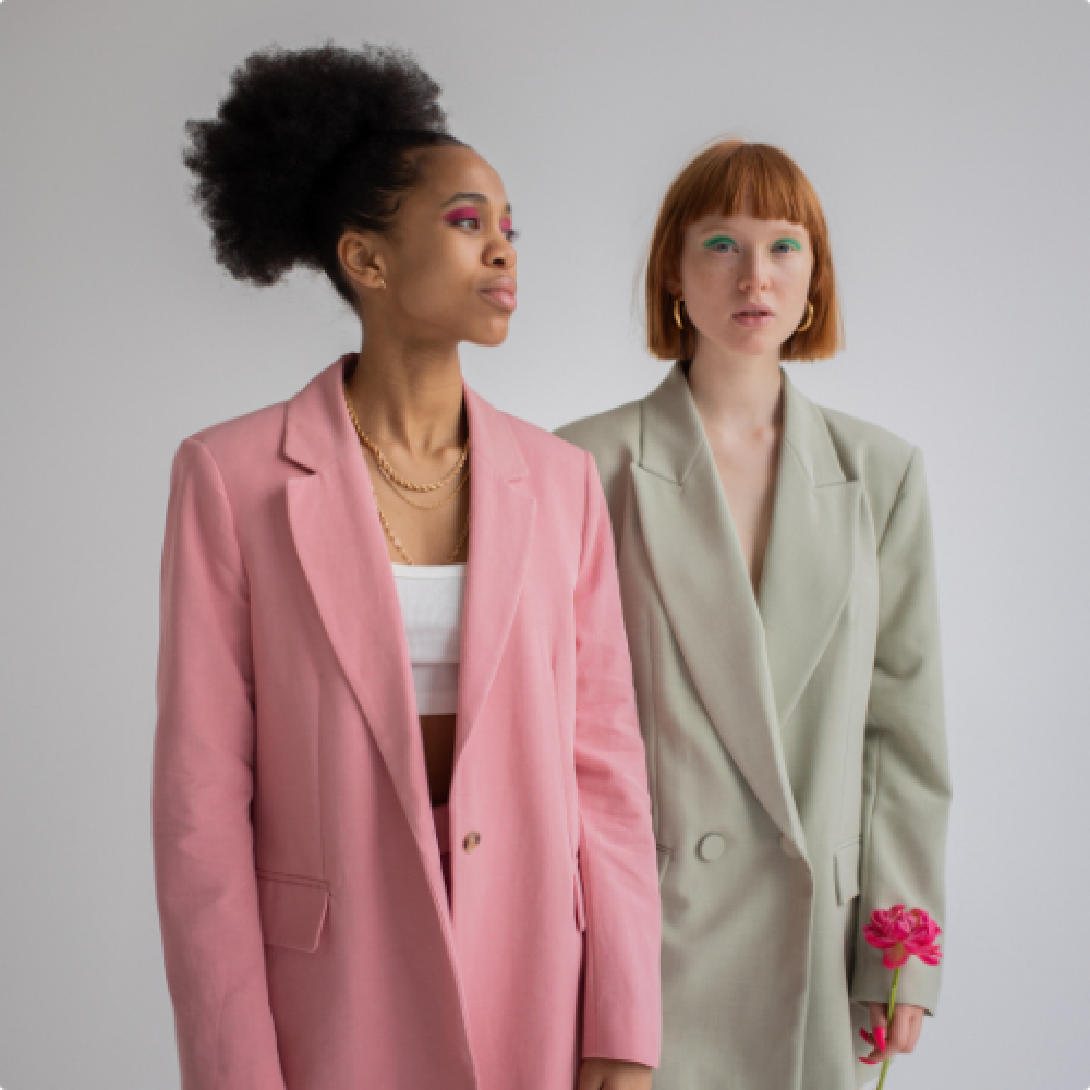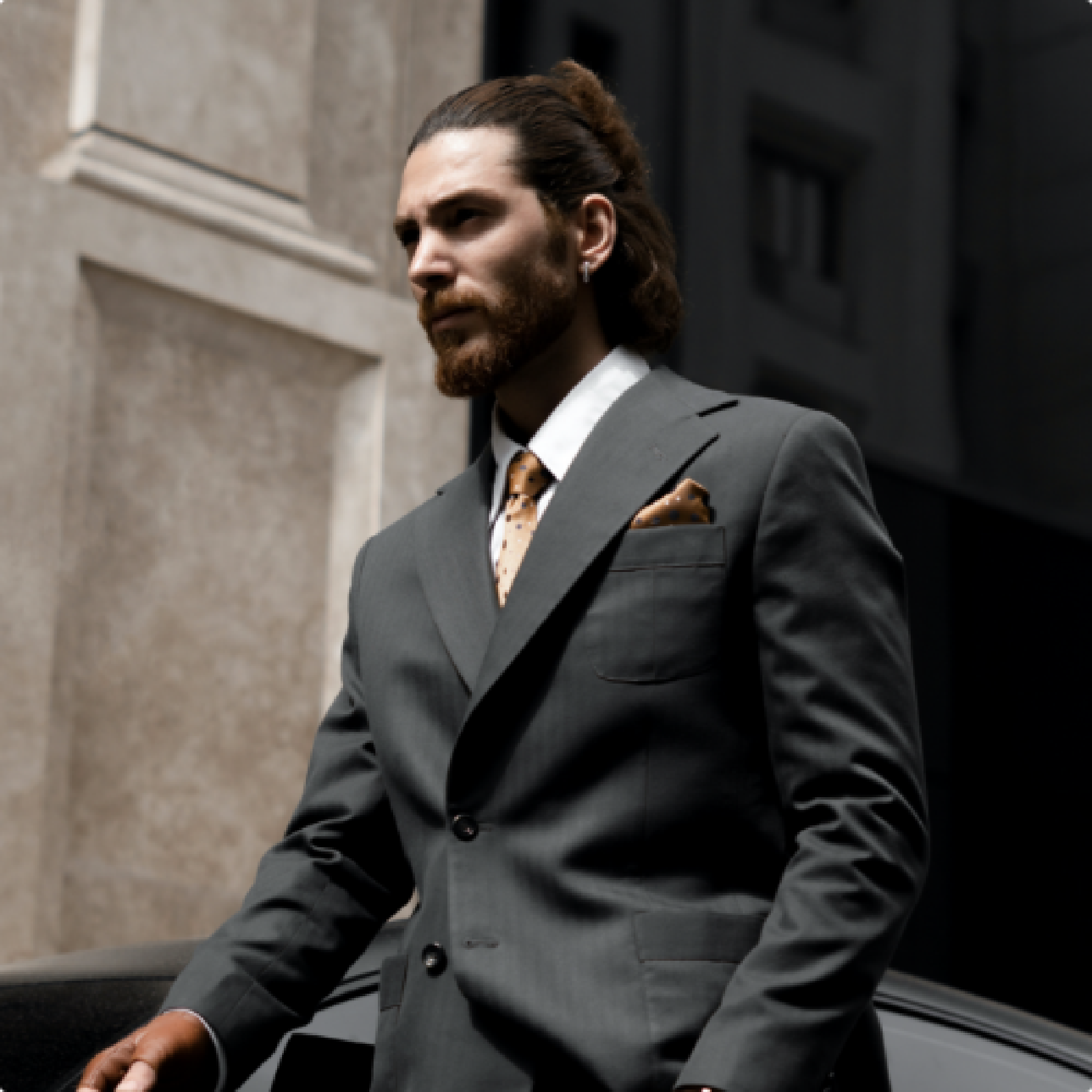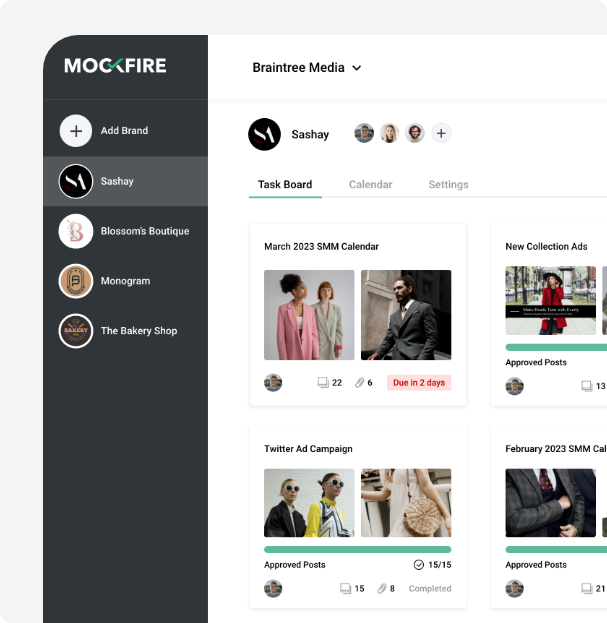 Turn your content into beautiful mockups
Once your content is ready, turn it into professional-looking mockups. Share the mockups with your clients to help them visualize the content and make informed decisions.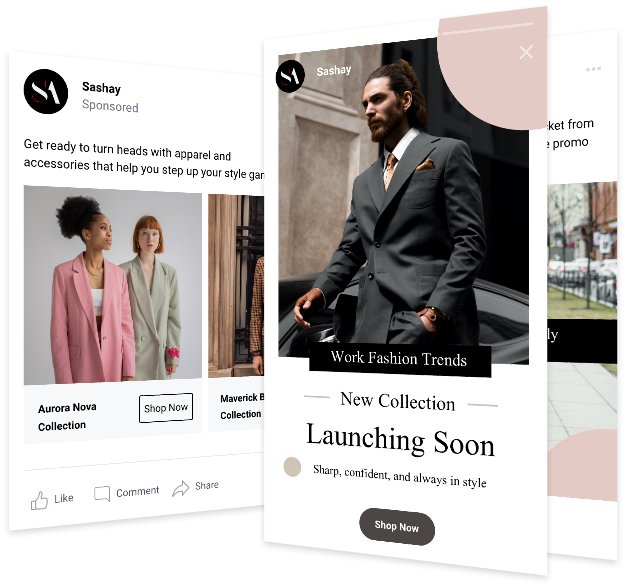 Get instant feedback and approvals
Share the mockups with your clients and invite them to provide feedback directly on the platform without having to sign up. Keep track of feedback and make revisions as needed.
approve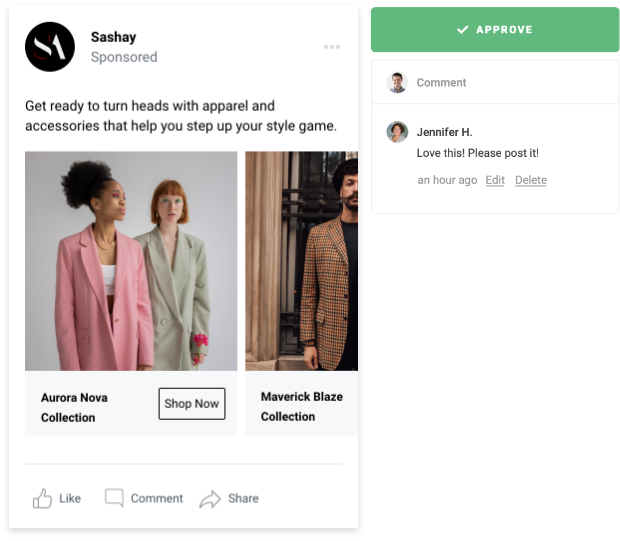 Anywhere, anytime from any device
Make adjustments on the go by accessing your work from anywhere and any device.
Get a bird's eye view of your content pipeline
Use the Calendar Tab to get a panoramic view of what's coming down the content pipeline in any given month.
Manage access levels for your team
Provide team members with read-only access or permissions to approve work.
Transform the way you work on social media content
Collaborate effortlessly with your team and take your social media workflow to the next level with Mockfire.
Full access. No credit card required.